Technology-led and quality-oriented are the foundation of our company
Andaxing Electric Group was accredited as a benchmarking enterprise for middle and small-sized enterprises nationwide. The company has been recognized as a high-tech enterprise by Fujian provincial authority and awarded "Good Progress on Quality Award" from ABB global, and also accredited the "High–tech Enterprise in Xiamen" by the Ministry of Science and Technology.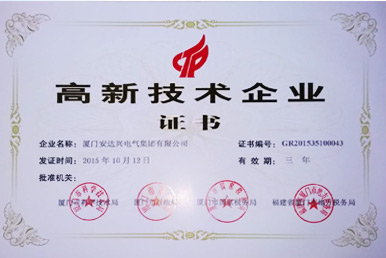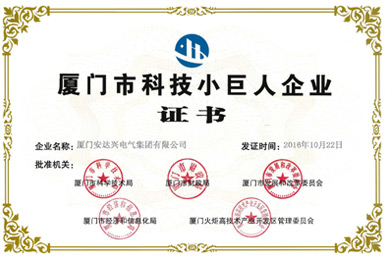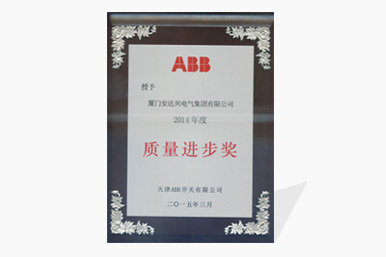 Our RD engineers have been always devoted to developing products to improve the properties and performance. Countless experiments and tests were made before the success to develop a new product of current temperature monitor used in high-voltage switchgears. The new product has got the utility model patent certificate approved by State Intellectual Property Office. The project of "Smart Remote Short-circuit and Earth Fault Indicator " was approved by national Ministry of Science and Technology and got a lot of attention. The company was invited as a member of China Electrical Equipment Industrial Association in high-voltage switch branch.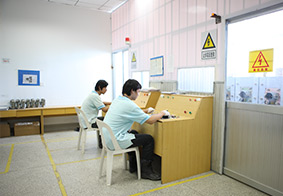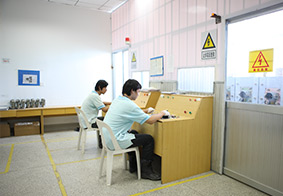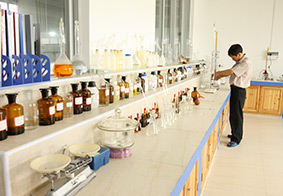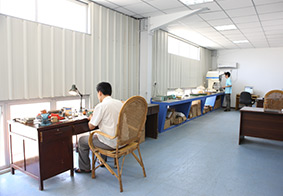 Up to now, we have obtained 29 national utility model patents, 3 patents of invention, 2 software copyrights and 1 appearance patent and there are still 2 invention patents in procedure now.