Innovatively develop the high-level spectrum analyzers
With the initiative spirits, Andaxing Electric Group decided to set foot on the analytical instruments and invested to establish Shanghai Lab-Spectrum Instruments Co., Ltd (LSI) . With more than 10 years of efforts and hard works, the company has successfully developed 4 series of spectrophotometers with novel functions and good cost performance with outstanding features in the medium and high-level analytical instrument and lab instrument markets.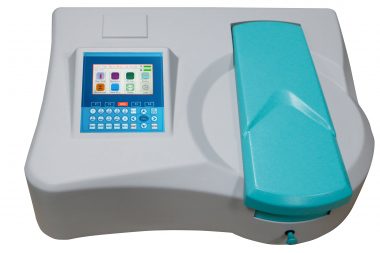 New product of 1506(S)plus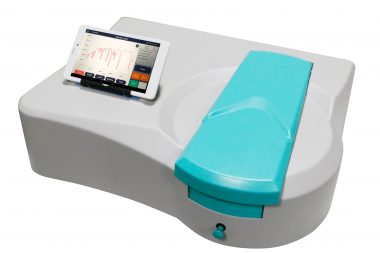 New product of 1860(S)plus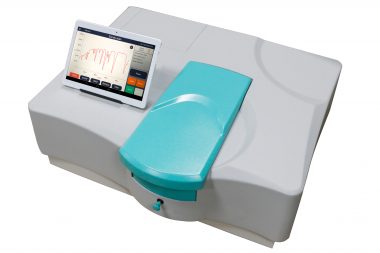 New product of 1900(S)plus
The company has been specialized in manufacturing UV/VIS spectrophotometers for more than 10 years and the company also introduced the leading technology of ultra-micro spectrophotometers for medium and high level instrument markets.  The product range covers visible spectrophotometers, UV/VIS spectrophotometers, single beam spectrophotometers and double beam spectrophotometers, and the related parts and attachments as well.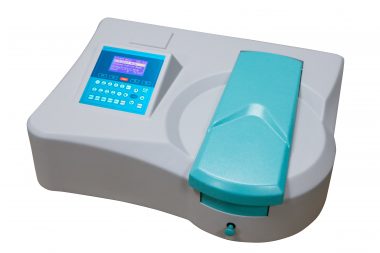 Alpha-1106 spectrophotometer
With advanced products, modernized management and globalized market's development strategies, incorporated with over 10 years of  extensive product design, manufacturing experience , LSI has quickly shared a big proportion of the domestic advanced products market, and gradually expanding to the international market. With our working principle, "Meet your requirements is the purpose of our work ", LSI will provide more and more high quality products to our customers. Currently four series of products have been steadily supplying to domestic and international customers. Our instruments are widely used in the areas like university laboratories, research institutes, pharmaceutical factories, the Centers for Disease Control, environmental protection agencies, agriculture and pasture, light industry, electric industry, medical industry, chemical industry and so on. With the high quality products and thoughtful services, LSI has established a good relationship with our customers. LSI–your trustworthy partner, is always welcome you for inquiries.