Famous brand with high quality Perfect product by persistent elaboration
Xiamen Andaxing Automation Equipment Co., Ltd , a subsidiary company of Andaxing Electric Group, was established in May 2005, majoring in designing, producing ,selling pneumatic products used in electric locomotives.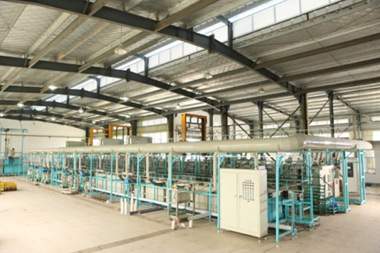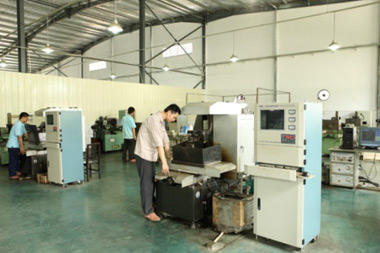 Main products are used in high-speed electric locomotives with leading technology which are sold to CRRC Corporation Limited for China high speed train. The product range covers DC traction electromagnet, electromagnet coil, solenoid valve, cylinders and valves etc.
The company has a professional RD team of mechanical-electrical engineers and mechanical process engineers. The RD team majors in developing new products, making processes and production procedures. Our RD team has provided a strong guarantee for researching and developing hydraulic and pneumatic products. And now the product range covers two -position and five-way solenoid valves, cylinders, two-position three-way solenoid valves, flexible connectors, driving cylinders quick exhausting valves and valve plates in pantograph system; cylinder components used in third rail current collectors of electric bus system; the valves used in the stop-control system etc.
The company has been accredited with high-tech enterprise , ISO9001, ISO14001 and OHSA18001 certificates. ERP system is used to manage the production. In order to provide the high-quality products, the company strictly implements ISO9001:2008 system in material purchasing, manufacturing, quality control and shipment arrangement. Facing competition and challenges from the market, the company has been striving to lower production costs. We will continuously provide the best products and services to our customers.