High-precision CNC machining production base
Fujian Anda Electrical Manufacture Co.,Ltd merged with Nanping Anda Electrical Manufacture Co.,Ltd. in the Sep. of 2010,with the registered capital of 42 million RMB and overall investment amount of 60 million RMB. The company is specialized in manufacturing electrical machinery parts and providing the technical consulting service to customers, as well as undertaking the business of machining production of various parts for other companies.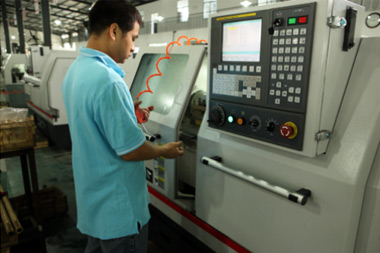 CNC machining Center/ CNC bar lathe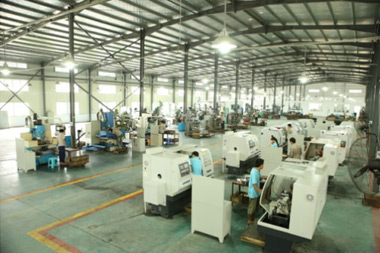 Electroplating/heat treatment/phosphating workshop
The product range covers high-precision CNC bar-lathing parts , wheel gear and shaft parts, casting parts, milling and lathing parts, metal-plating and punching parts and injecting and molding parts etc. We can also design and process different parts according to customers' requirements.
In Fujian Minbei Industrial Zone we have a floor area of 54,000㎡ and a standard production plant of 16200 ㎡. In the first phase of production, we mainly focus on the machinery manufacturing industry. The company is equipped with 32 sets of large-scale and medium-scale CNC machining centers from home and abroad, 86 sets of universal processing equipments. We also have several automatic production lines for galvanizing, silvering, heat treatment and phosphating/bluing as well as a qualified testing room. In Xiamen factory, we also have more than 10 sets of processing equipments such as CNC lathes, CNC automatic bar lathes, injection machines as well as a team of experienced mechanical designing engineers and technicians. Our high-precision machining parts are widely used in lots of industries like high-voltage equipments, communication, medical equipments and security systems etc.