Quality is the guarantee to survive
Thanks to high quality, our products are highly praised by ABB China. What's more, ABB global such as ABB German, ABB Poland, ABB New Zealand, ABB India, ABB Italy, ABB Russia, ABB Czech Republic etc. took the initiative to contact us and place constant orders to us. By now we have built a firm partnership with ABB global under mutual benefits.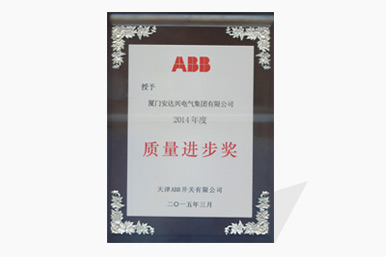 ABB Quality Progress Award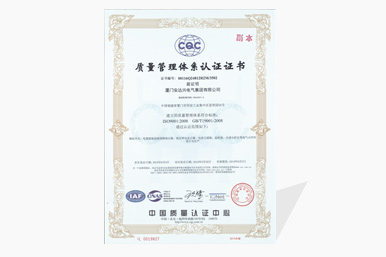 Certificate of quality system
Our RD engineers have been always devoted to developing products to improve the properties and performance. Countless experiments and tests were made before the success to develop a new product of current temperature monitor used in high-voltage switchgears. The new product has got the utility model patent certificate approved by State Intellectual Property Office. The project of "Smart Remote Short-circuit and Earth Fault Indicator " was approved by national Ministry of Science and Technology and got a lot of attention. The company was invited as a member of China Electrical Equipment Industrial Association in high-voltage switch branch.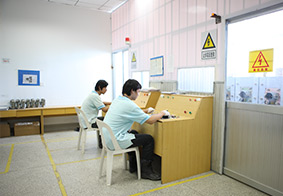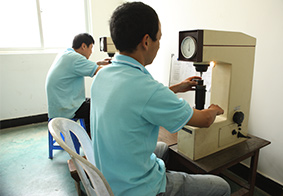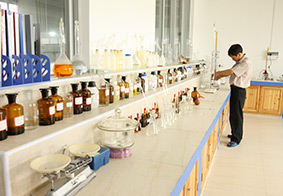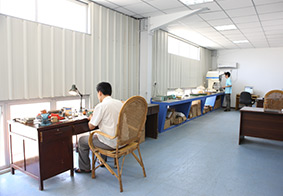 With certificates of ISO9001:2008, GB/T19001-2008 international quality management system, OHSAS18001:2007 occupational health and safety management system, products have been certified by qualified testing institutions, which conforms to IEC and other related standards to assure high quality and reliability.